Programming for:

Toddlers, Pr-Schoolers, JK/SK students

Overview
Facilitating an enriching blend of academic and arts components, we provide a distinct core of individualizing learning experiences for students. The young students program will incorporate a variety of creative equipment and materials to enhance your child's emerging and developmental skills with acknowledgement toward cultural relevance. The hands on philosophy will strengthen the student's progress from an understanding of facts and concepts to the development of abstract reasoning, critical thinking skills, and advanced problem solving. With the on-going collaboration of our team of professionals, students will receive group and individual instruction, studying in all academic subjects combined with various mediums of art, musical instruction (voice/instrumental), drama and dance. Physical fitness organized and unstructured activities will be accessible providing an optimal and accountable program, that will allow students to blossom in many areas of their critical and formative development years. Our students love to come to school. They are challenged in a fun, constructive and positive way using a variety of auditory, kinesthetic and visual teaching strategies that cater to Multiple Intelligences.

The program allows students to flourish with sentiments of "learning by doing." It is an interactive, caring and blended environment with the arts continuity combined. The classrooms are considered their space with concrete materials that entice the children to explore the world through their senses. The premise being that we take responsibility for ourselves and become respectful of our environment.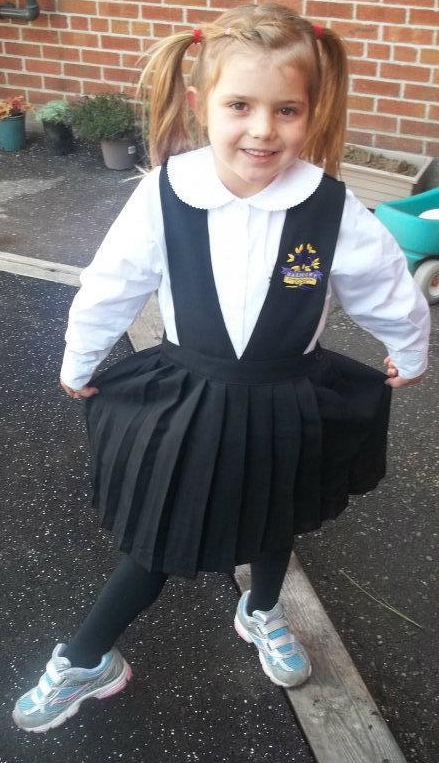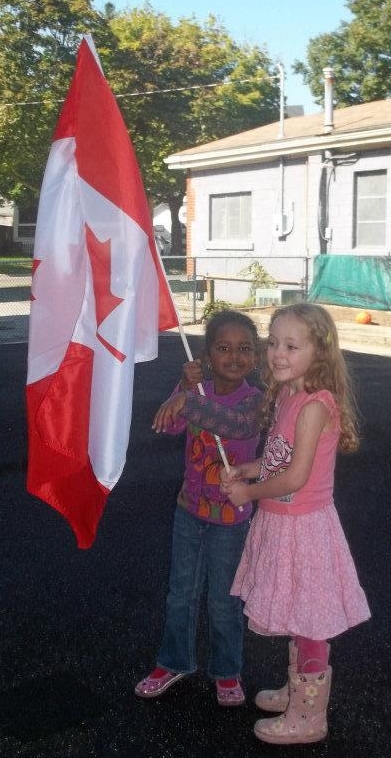 Toddler Program
For those who are 18 months to 2.5 years of age.
Pre-school Program
The Pre-school program is for children from 2.5 years up to age 3.8
JK/SK
The JK/SK program is for children ages 3.8 to 6